Public Policy Podcast is back this week, and in our latest episode, Orrick Public Policy Group Chair Jeremy Kudon and Senior Strategist Michelle McGann sit down with Indiana Speaker Todd Huston.
In the same week that the WHO declared COVID-19 a national pandemic, Todd Huston transitioned from his position as Chair of Ways & Means to assuming the role as Speaker. In just over a month in this new role, Speaker Huston has set forth to thoughtfully address various policy issues stemming from the immediate implication of the COVID-19 crisis to identifying issues that will be top of mind when the Indiana legislature reconvenes.
Tune in for an in-depth discussion of these issues and for the Speaker's perspective of how Vice President Mike Pence and the Administration are working with states to combat the crisis.
Episode 2 Guest: Indiana Speaker of the House Todd Huston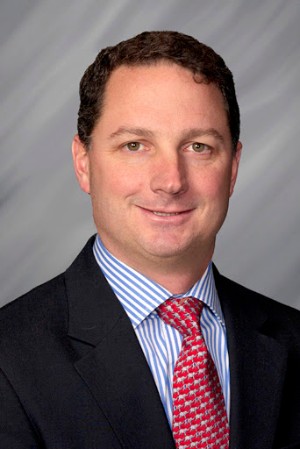 Speaker Huston was first elected to serve in the Indiana legislature in 2012. In March of 2020, Huston ascended to the position of Speaker of the House and remains a member of the House Ways and Means Committee, which crafts Indiana's $34 billion biennial budget. In 2019, Huston authored the state's budget (HEA 1001), which included a historic investment in education funding with $763 million in new money for K-12. He also serves as a member of the House Rules and Legislative Procedures Committee.
Huston previously served on the Hamilton Southeastern School Board, Hamilton Southeastern Schools Foundation Board, Fishers Planning Commission and Indiana Leadership Forum Board of Directors. Additionally, former Gov. Mitch Daniels twice called on Huston to serve the state, first with a four-year term as a member of the Indiana State Board of Education, and from 2006 to 2009 as a member of the Indiana Education Roundtable.
Huston and his wife, Denise, reside in Fishers and have two children, Elizabeth and Jake.