Platts Global Energy Awards recently recognized PureWest 2021-1, PureWest's upstream oil and gas securitization, brought to the market by Guggenheim Securities, as the 2022 winner in the "Deal of the Year – Financial" category. Guggenheim Securities served as structuring advisor, book-running manger and placement agent and Orrick served as investors' counsel to the private placement investors on this bespoke offering. The transaction represents the first oil and gas securitization transaction that includes 144A and 4(a)(2) investment tranches and the largest upstream energy securitization completed through 2021. Valued at over $600 million, the offering of asset-backed notes was collateralized by PureWest Energy LLC's producing natural gas assets.
"Orrick is honored to have been part of this transaction. We continue to innovate through increasingly challenging and complex market conditions, helping our clients and issuers find mature and stable cashflows." said Leah Sanzari, leader of Orrick's esoteric securitization practice.
Orrick has represented the ABS investors in the investment of over $4 billion in the securitization of oil and gas wellbore interests and is currently engaged in several upcoming energy securitizations.
Orrick's Structured Finance and Oil & Gas teams were led by partners Leah Sanzari and Jonathan Ayre and included Darrell Thomas, Thomas Mitchell, Steve Jackson, and Rich Paladino, among others.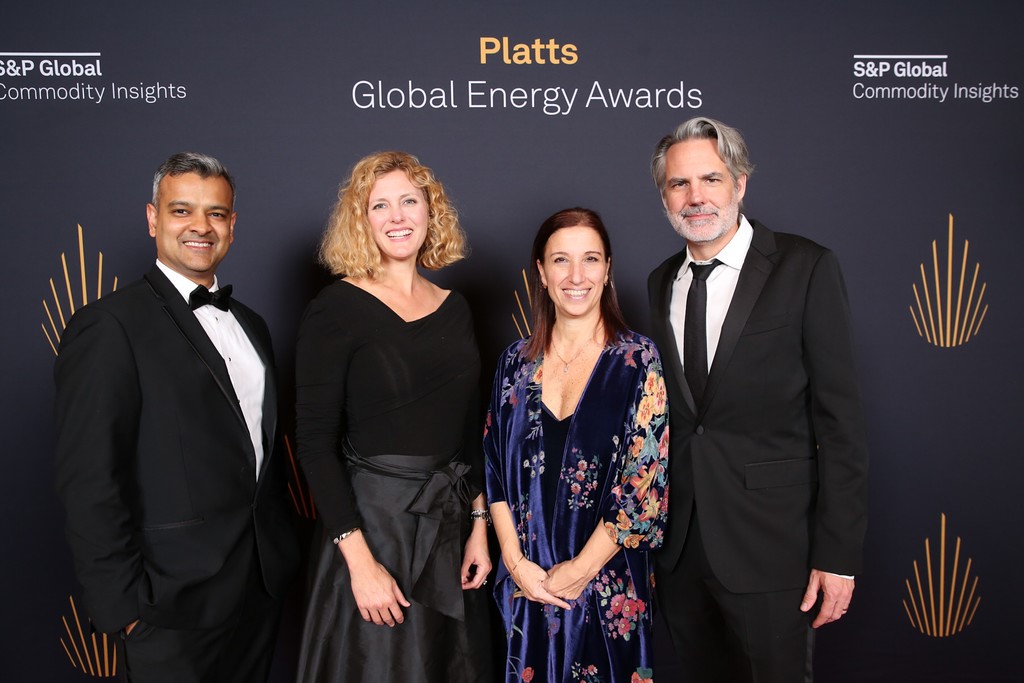 Platts Global Energy Awards recognized PureWest 2021-1, brought to the market by
Guggenheim Securities, as the 2022 "Deal of the Year – Financial"