Orrick participated in and sponsored the 19th Annual Columbia Africa Conference, which took place in New York from October 28-29. Launched in 2004, the Columbia Africa Conference, is the largest Africa-focused event at Columbia University and is a student-led collaboration between Columbia Business School and the greater Columbia Africa community.
This year, the event garnered over 400 top business executives, thought leaders, politicians, influential speakers, and attendees focused on the region to discuss various key topics affecting the continent. The theme of this year's conference, "Meeting the Moment," was designed to highlight Africa's history and current momentum to build toward the future. The event was a celebration of the progress made and featured several discussions on innovative solutions to create the Africa of the future.
Orrick's Lorraine McGowen participated on a panel titled "Investing in Africa," which discussed the current outlook and challenges, and drivers of the African investment landscape, including the development of mature investing classes, the continent's export profile, and Africa's talent at home and through the Diaspora. Speakers also engaged in conversation about the perceived and varied risk profiles of African countries and the importance of incentivizing collaboration with investors. Lorraine particularly emphasized the importance of investors obtaining tailored advice on the relevant legal and regulatory frameworks in order to facilitate their investment decisions.
As a multinational firm, Orrick, alongside our clients, is at the forefront of Africa's accelerated growth. Orrick's Africa team comprises a multidisciplinary group of 50+ experienced lawyers who advise on the complex challenges and sophisticated opportunities presented across the continent. Orrick has also committed to an extensive program of pro bono activities in Africa, supporting several African initiatives in the past two years, including water, sanitation, and microfinance projects.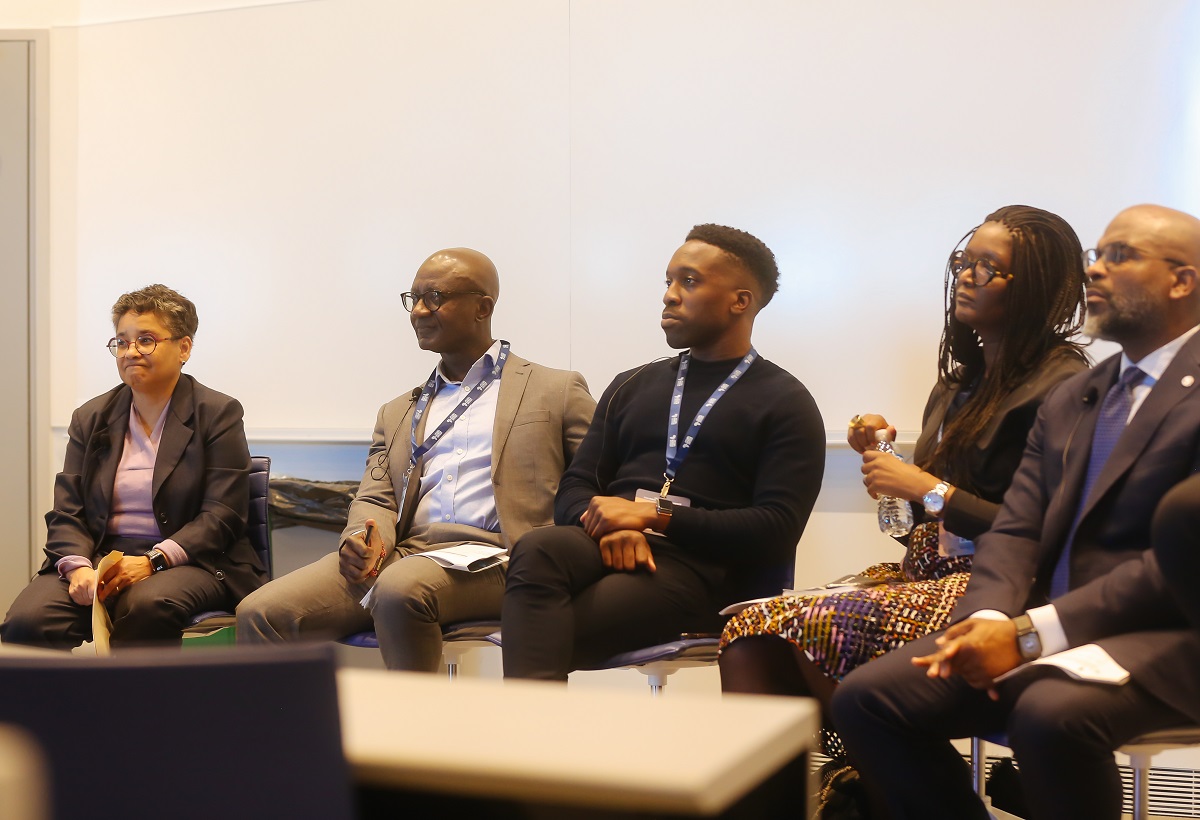 Lorraine McGowen spoke on a panel titled "Investing in Africa," which discussed
the current outlook and drivers of the African investment landscape.