For our eighteenth episode, Public Policy Podcast hosts Michelle McGann and Jon Mandel were joined by Democratic Legislative Campaign Committee Executive Director Jessica Post and Republican State Leadership Committee President Austin Chambers. Join us as we discuss fundraising, polling and what messaging resonated with voters, the crash of the "blue wave" in state legislatures, and what to expect as state legislatures begin the process of redistricting following the 2020 Census.
Episode 18 Guests: DLCC Executive Director Jessica Post & RSLC President Austin Chambers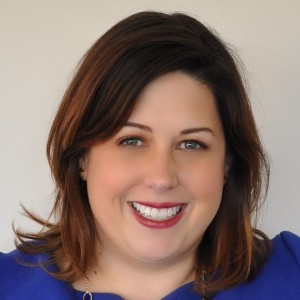 Jessica Post has been the president of the Democratic Legislative Campaign Committee (DLCC) since 2019, where she leads the national strategy for electing more state Democrats and winning legislative majorities. Jessica became the executive director of the DLCC in 2016 after serving as the senior director of FOCUS 2020, the EMILY's List initiative to elect more pro-choice Democratic women to key state legislatures ahead of redistricting. Previously at EMILY's List, she served as the political advisor for the Midwest, recruiting candidates to run for governor, the U.S. Senate, and the U.S. House, and advising top federal races on campaign strategy.
Before that, Jessica served as the national field director and political director at the DLCC, where she advised state legislative leaders and their staff on running efficient, data-driven campaigns. Originally from Missouri, she is a graduate of Truman State University and lives with her husband in Alexandria, VA.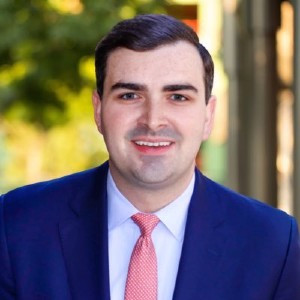 Austin Chambers is the president of the Republican State Leadership Committee (RSLC), the largest caucus of Republican state leaders in the country and the only national organization whose mission is to elect Republicans to multiple down-ballot, state-level offices.
Austin, a native of Georgia, joined the RSLC in 2019 after a string of campaign victories for Republican candidates including Georgia Governor Brian Kemp, Alabama Governor Kay Ivey, and U.S. Senator David Perdue of Georgia. He also led some of the largest independent expenditure efforts for the Republican Governors Association. Austin previously worked on state legislative races and as a private political consultant.