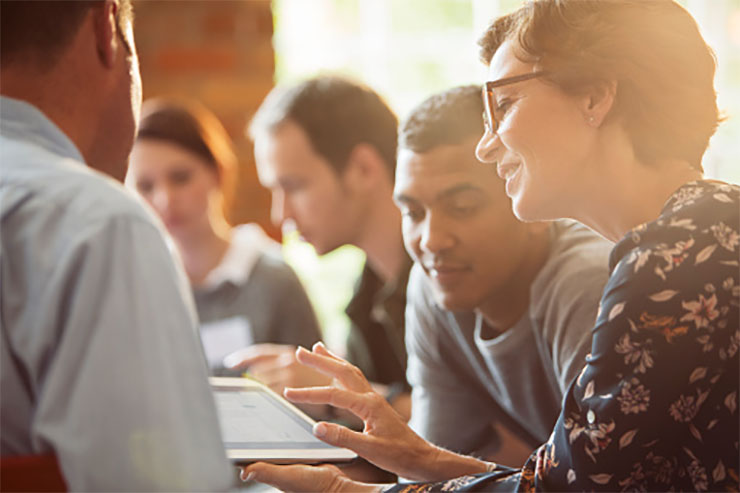 Coaching Session with Christiaan Vorkink from True Ventures
We have another available coaching session coming up on April 26, 2012 with Christiaan Vorkink from True Ventures. If interested, please see below for directions on how to apply.
Orrick's TOTAL ACCESS program's Coaching Sessions is a series developed specifically to help entrepreneurs get the advice and business connections they need to take their companies to the next level.
Because space is limited, attendees must apply and be approved to attend.
Details and How to Apply
:


Only entrepreneurs in the following industries will be considered: E-commerce (B2C or B2B, web or mobile), Consumer Internet, Education, Financial Services, SaaS, or Healthcare Technology.


Send your one-page executive summary to Joyce Chuang at [email protected] by Wednesday, April 18 by 4:00 pm.


We will notify you by Monday, April 23, whether or not you have been approved to attend. Once approved, you will be assigned a 30 minute timeslot between 2:30 pm - 5:30 pm. Each timeslot consists of 5 minutes to present your company and 25 minutes for Q&A - prepare your questions in advance.


We will have a laptop in the room available for you to use or you may bring your own.


Investor Information
:
Meet
:
Christiaan Vorkink
Tuesday, April 24, 2012
From 2:30 pm - 5:30 pm at Orrick's Silicon Valley Office
Applications Due
:
Wednesday, April 18, 2012 by 4:00 pm
You will be notified by
:
Monday, April 23, 2012
Please contact Joyce Chuang at
[email protected]
or tweet to @OrrickTAwith any questions.