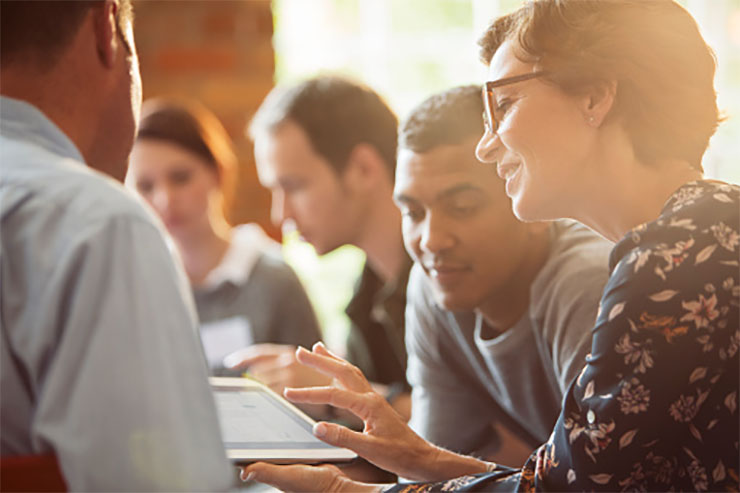 VIDEO: Silicon Valley's First-Ever Reverse Demo Day
I think it's fair to say that anyone who is somewhat plugged into the startup space and entrepreneurial world has heard or been to a Demo Day at one point or another. It's a great opportunity for startups to share their ideas, products, and stories and for investors to gain detailed descriptions in a short amount of time. With the help of our good friend, Chris Yeh, over at PBworks, Orrick's TOTAL ACCESS was able to host our very own version of Demo Day.
Here was our concept: Reverse Demo Day, investors had to sell themselves to entrepreneurs. It was the first of its kind in Silicon Valley and for TOTAL ACCESS. Inspired by Betaworks' and AOL's New York VC Demo Day, we put some of Silicon Valley's most active angel investors on stage and gave them five minutes to deliver their elevator pitch to entrepreneurs. Our panel of investors included Jeff Clavier, Mark Sugarman, Alex Niehenke, Carol Sands, Ben Malka, Maneesh Arora, Richard Chen, Steve Schlenker, and Bruce Schechter.
We received over 500+ RSVPs for this event and after re-watching the video, definitely one that shouldn't be missed.
Remember, you can fire employees, but you can't fire investors.