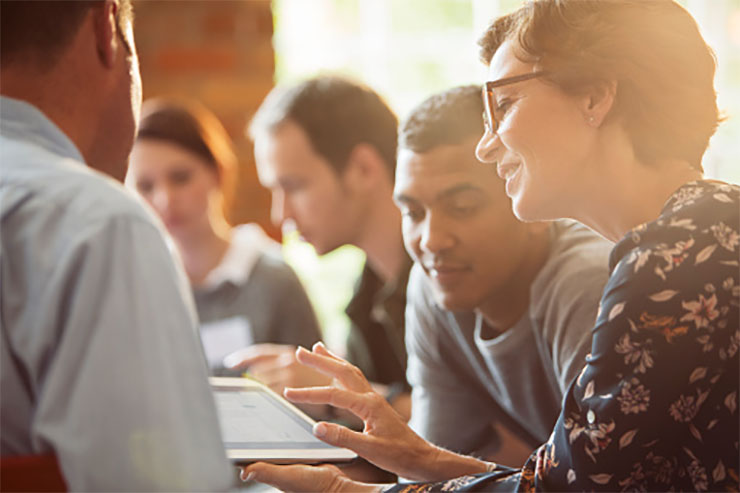 TOTAL ACCESS on Sumazi Connect with People You Dont Know but Should Know Right Now
Have you ever wanted to connect with an individual but you weren't sure how to go about doing so?  We're offering you the opportunity to tap into a network that connects you to the people you don't know, but should know. In our continued efforts to provide you with the resources and opportunities that we know do not come around often, we'd like to invite you to connect with the
TOTAL ACCESS
community in a new way! You can now find
TOTAL ACCESS
on Sumazi.  Thanks to our good friends there, we're using Sumazi to help introduce you to the partners, co-founders, mentors, experts, entrepreneurs and new hires who are out of sight, but not beyond your reach.
How is this beneficial to you?
In the
TOTAL ACCESS
network powered by Sumazi, you can:
Post
who you're looking to connect with: Whether you're looking for a business partner or fellow entrepreneurs, the
TOTAL ACCESS
network helps you discover the right person. To post, simply select the "Orrick Total Access" category and your location.
Search
the
TOTAL ACCESS
network of entrepreneurs, as well as Sumazi's global network of people from around the world.
Pay it Forward
to people within the
TOTAL ACCESS
network who need your help. Unleash your inner connector: Introduce yourself, recommend friends or spread the word to your network!
Interested? It's simple! Here's how to join:
Go to http://sumaz.in/y8Dr2a.
Select the "I'm the One" button to introduce yourself and let us know you'd like to join.  (Please note, you'll need to a Facebook account in order to join.)
Fill out your intro card (you will find this in the drop down menu next to your name) so people know who you are and how they can help you!
Happy connecting!